Educating, empowering and enlisting girls and women through the use of the hip hop culture.
Check out our past & upcoming events and contact us for more information.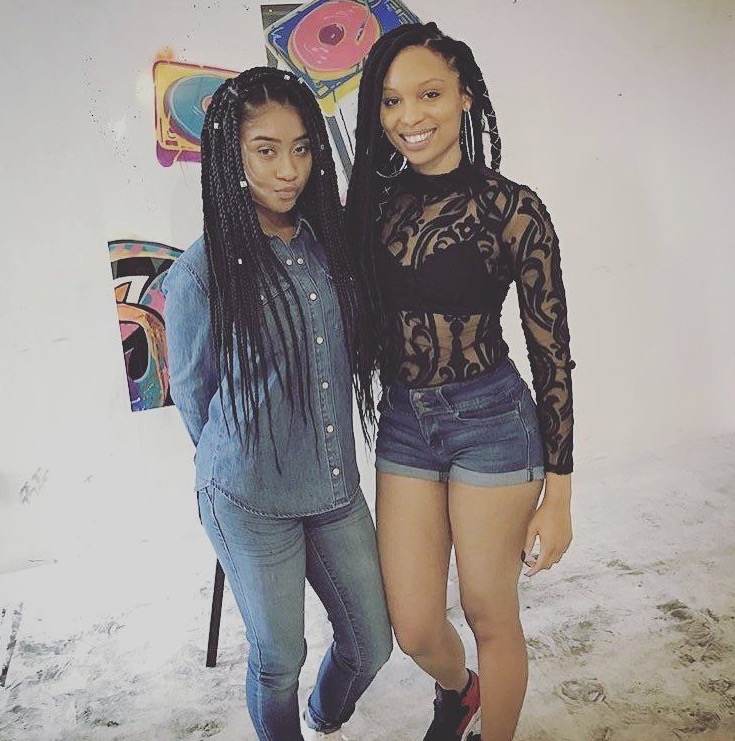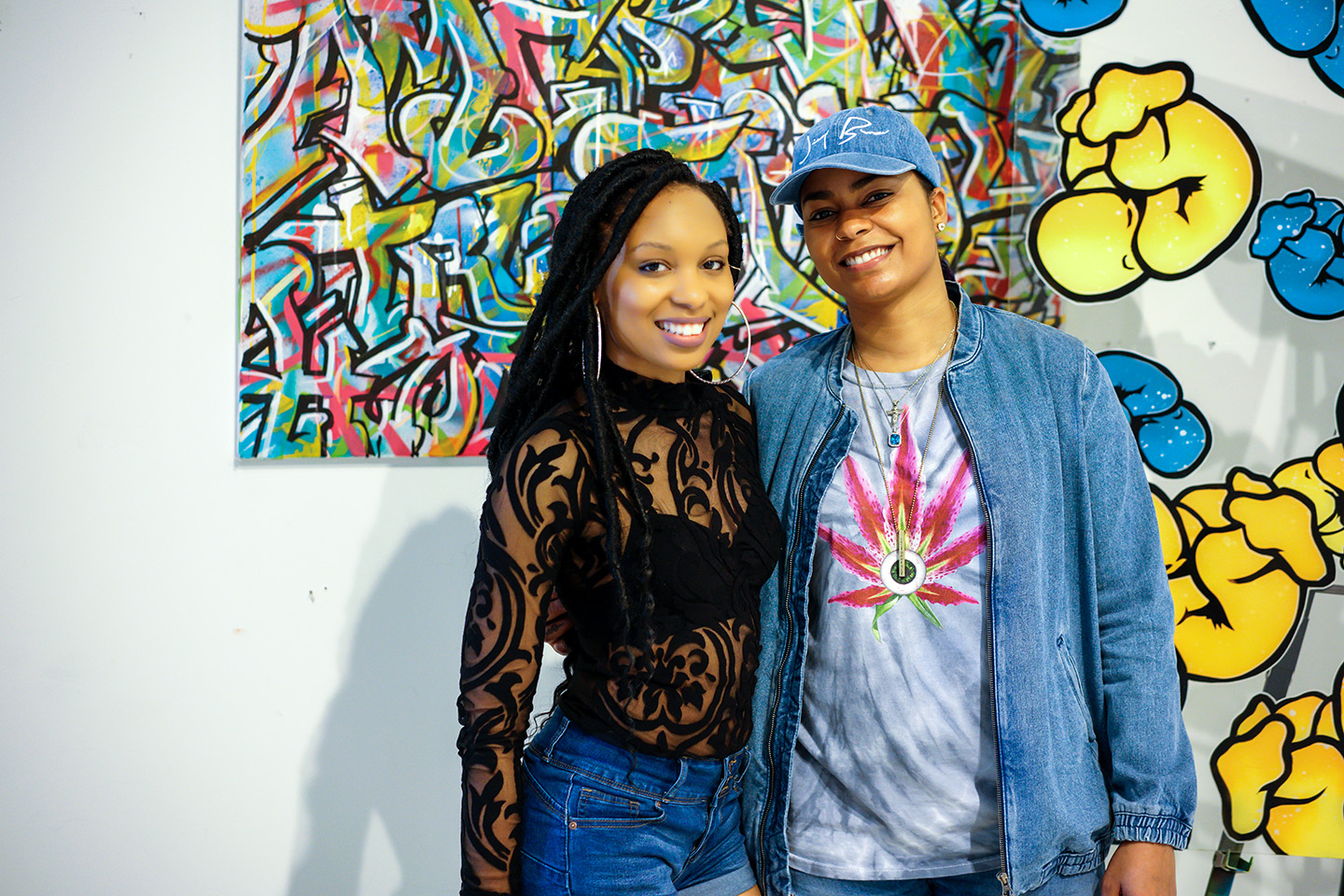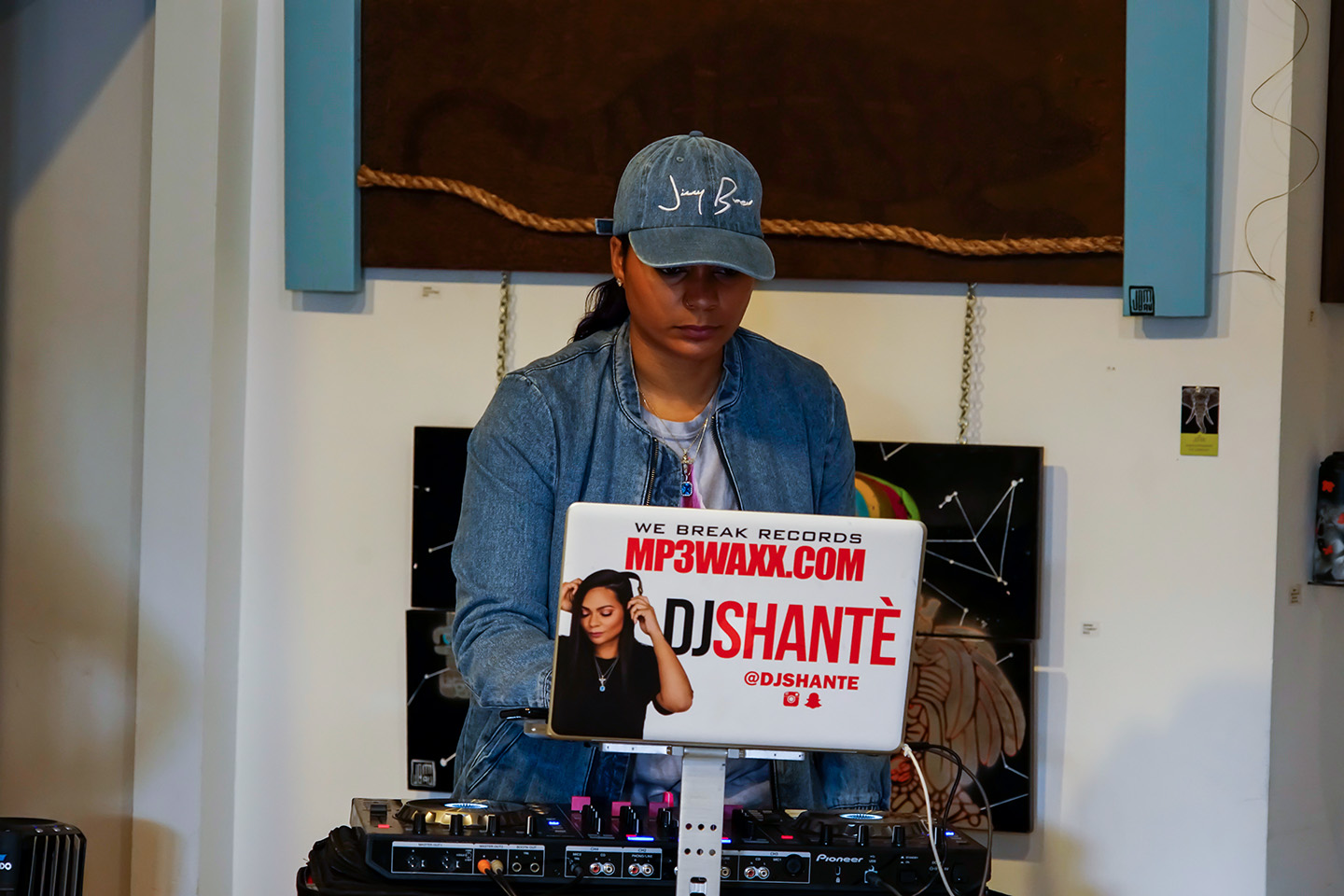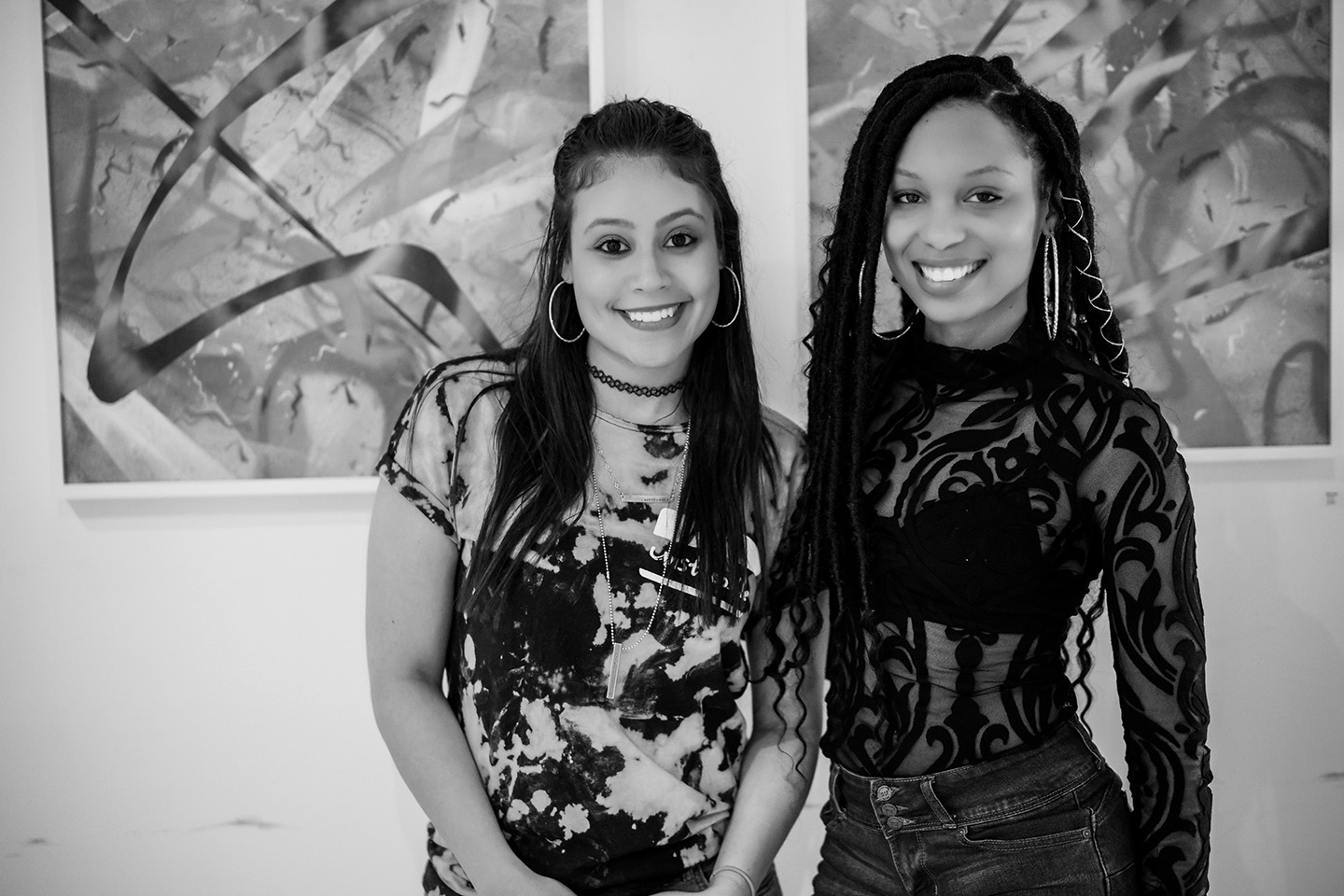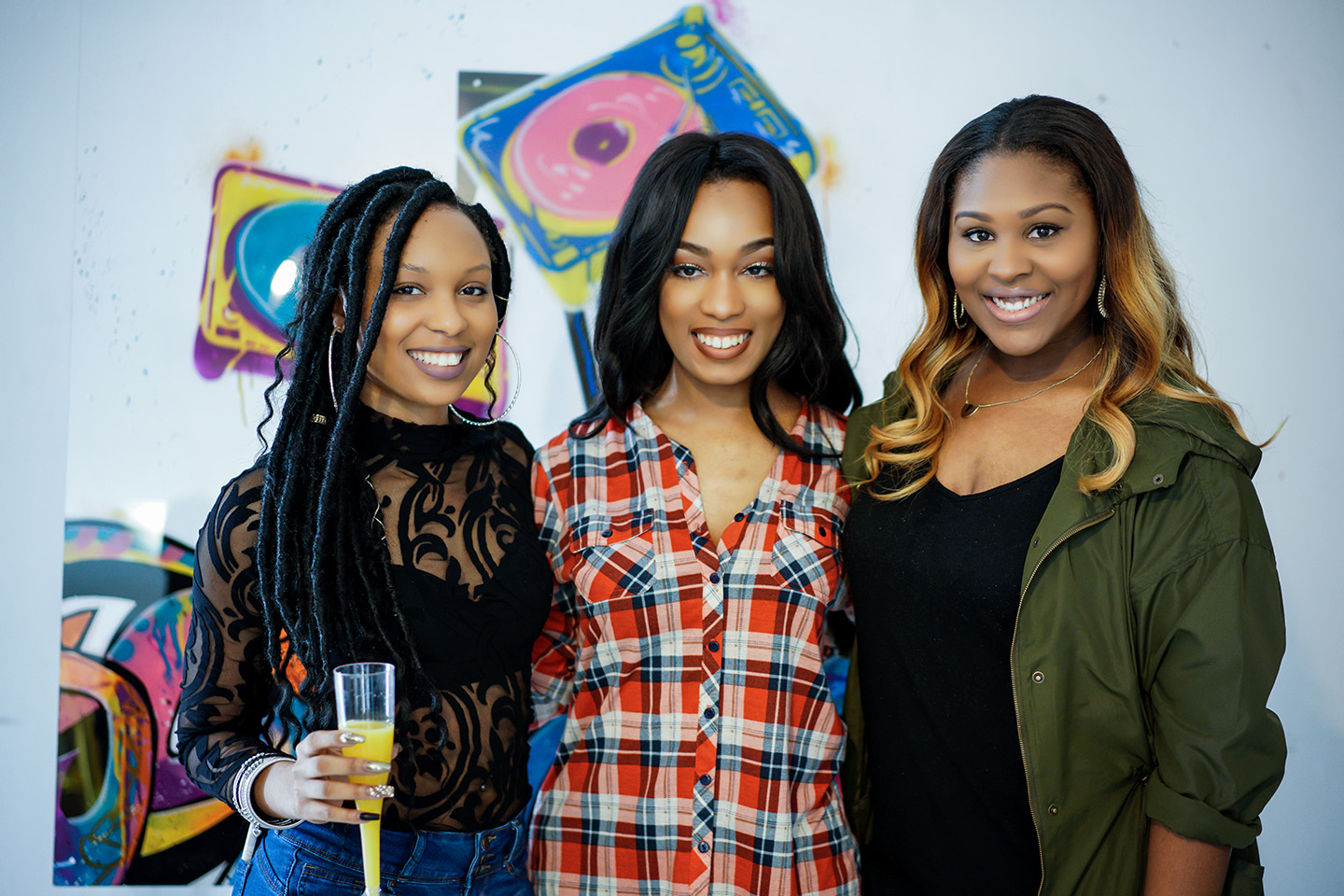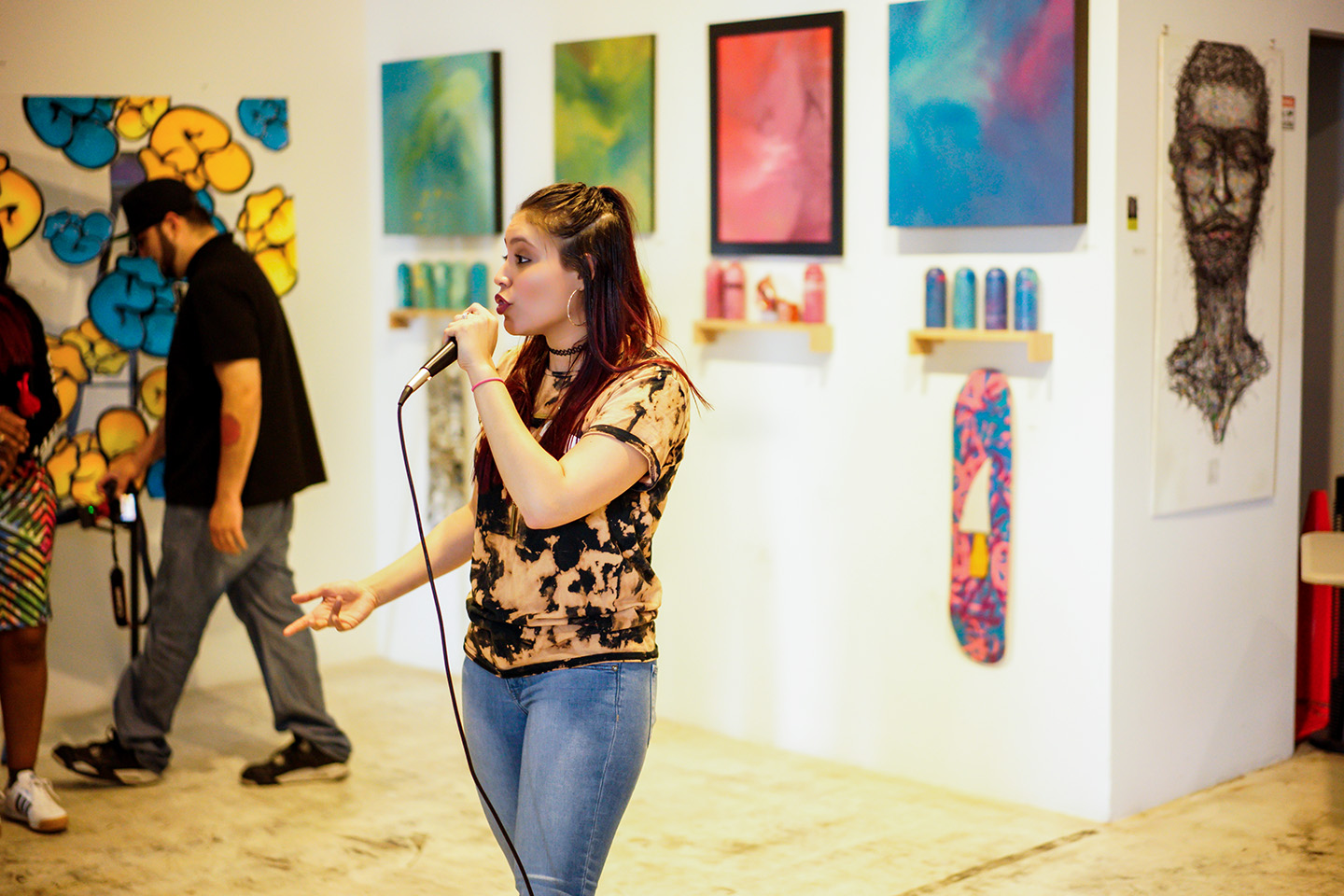 "I have personally known Jasmine (Founder of Diva Demeanor) since college and I have seen such a TREMENDOUS positive bold confident change in her! We collaborated during one of my events called Pillow Talk where we encourage, inspire and enlighten young girls and her Topic on "Being Uniquely Me" was a HIT! She came with the real and was transparent before the girls that TRULY blessed them! Jasmine WILL promote positive self image for women In Houston and all over! Remaining who she is while the pressure of this world tells her to be something different shows amazing strength! She is all about making sure women are not over sexualized and making us have a positive voice in this world! With that being her goal, her mindset and her overall character I look forward to seeing the future of Diva Demeanor!"
"As a man in the hip hop culture who watched the birth and emergence of this organization, I see Diva Demeanor for what it truly is......Necessary for the world & necessary for the culture! Diva Demeanor is actively changing the image of the woman in Hip Hop and producing strong women who love God too. Changing and inspiring the world one life at a time! One of the very few organizations that I trust and fully support!"
"Diva Demeanor is where women of all ages can come together to support and learn from each other while making a difference in their communities and the world. We are empowered and unstoppable."

"Diva Demeanor has truly been a CRAZY SPECIAL blessing in my life!! I've never been with a group of women that not only supports one another, but holds every woman accountable with their goals and dreams to become the 'diva' that we are! Every event holds true to the mission of empowerment and inspiration!! Thank to you for opening this great platform for all women from different walks of life!!! Ladies, come and see for yourself!!! Be a part of a movement!!! Jasmine Woodson is a #wcw #worldchangingwomen"
"I am extremely proud of the founder of Diva Demeanor, Jasmine!!! She has always had a vision, and by the grace of God, she not only saw that vision but implemented it! Sometimes when God places something in our heart to do many people don't carry out that vision because of many reasons. However, Jasmine did, and this organization is absolutely amazing! She is uses her gifts, and the desire God placed in her heart to help His people and I applaud her for her diligence. If you go to the websites directory there's a list of many non-profits all over the world that you can join and be apart of. When I saw that, it made me excited all over again because it shows her heart. It shows that she really wants to take care of God's people. There's no reason we should say we don't know where to start because whatever your calling is there's a non-profit on that website and you can start there! Whether it's for prison ministry, foster kids, homeless, etc. Whatever you're called to do, there's a ministry waiting for you!"